Vet Staff | Ex-GHC | Mc Community Manager
Trusted
The Server's Addons
To download the server's addons, simply type !content in the in-game chat. It will prompt with a link to a steam web browser, to which all you need to do is scroll down and click "Subscribe to All". Once you have done that, simply restart Garry's Mod and re-join the server.
Counter-Strike:Source
A lot of you don't have CS: Source and don't have money to buy it, fear not for you can get all content for free. Don't worry it's completely safe and used by a bunch of people.
Simply go to the link below and follow the download steps to have all the content needed! - There is not just CS:Source, but all other content possibly needed for gmod from other games.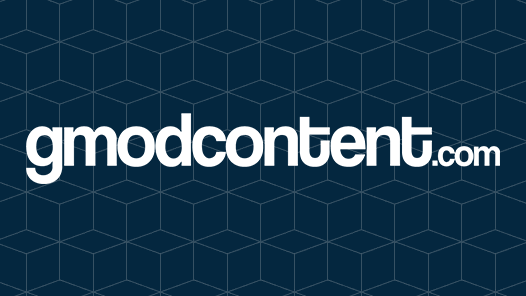 The home to simple, fast and easy gmod content packs for you. Download black and purple texture fixes today!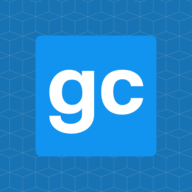 gmodcontent.com
Last edited: